This site contains affiliate links. Please read Disclaimer for more information.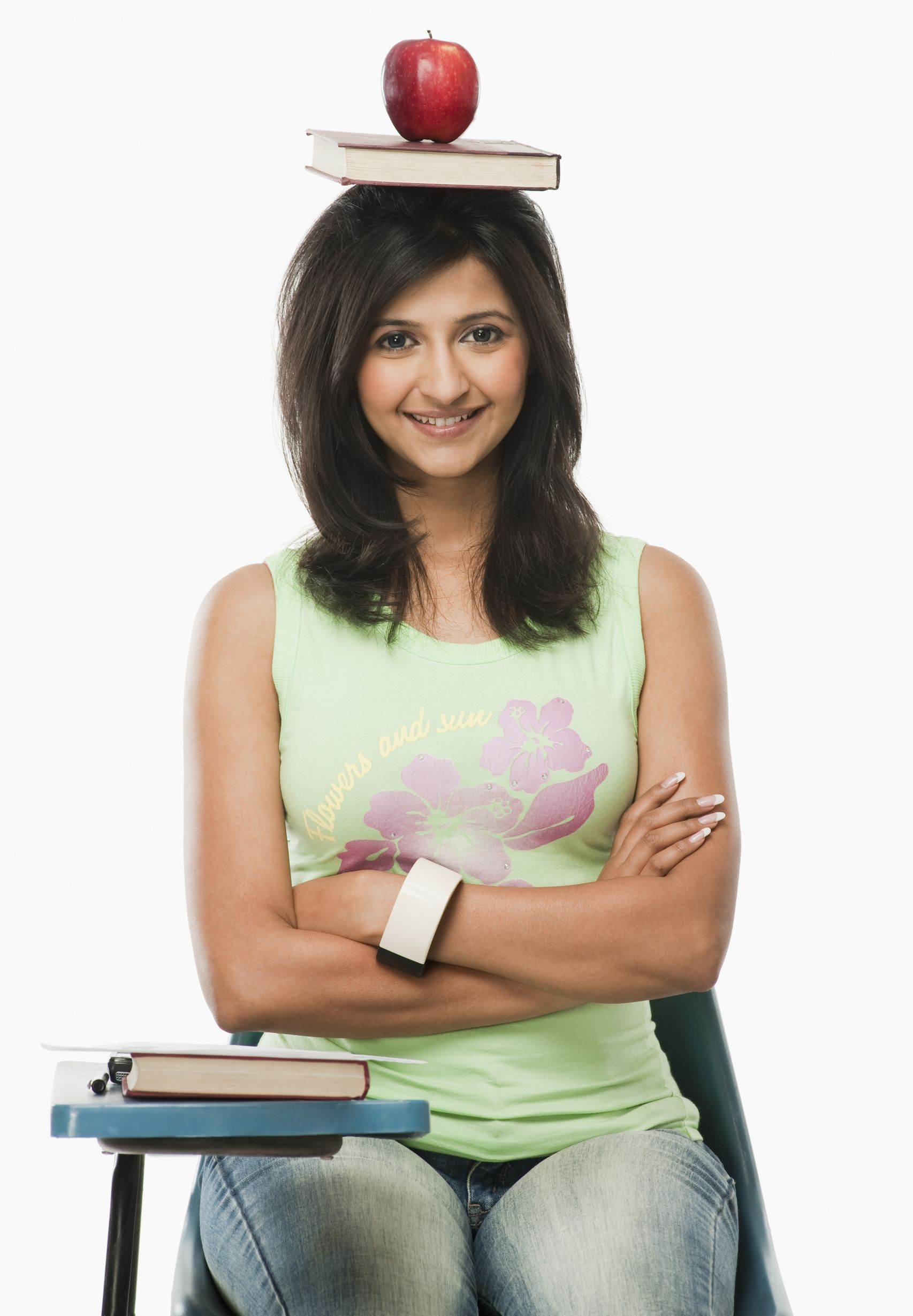 What if I told you that improving your posture will improve your life?
If good posture isn't important to you, it should be.
There are many reasons why your mother or teacher nagged you to sit up straight and it has nothing to do with looking good (although looking good could be a reason unto itself J)
Sitting, standing and moving well is incredibly important because doing these things incorrectly can result in discomfort, stiffness, and pain.
Sitting or standing with poor posture can impede healthy breathing.

Slouching puts pressure on the ribs, lungs, diaphragm and the other muscles associated with breathing. Try this little experiment: where you are right now, slouch or slump, then take a breath. See how shallow your breathing is? When you slouch or slump you cannot breathe deeply and easily.

Slumping can cause pain. Poor posture bypasses your postural muscles and puts undue stress on your ancillary muscular system. This causes pain.

To understand why le

t's talk a little bit about anatomy. You have two types of muscles used to support and move your skeleton: postural muscles and phasic muscles. Your postural muscles include spinal muscles, some of your abdominal muscles, hip flexors calf muscles, and so on. These muscles are designed to work all day long maintaining your

posture. Your phasic muscles are your biceps, trapezius, triceps, etc. They are designed to perform short sprints of work such as carrying the groceries or washing a window. When your posture is poor you rely less on your postural muscles and more on your phasic muscles to maintain your posture. The phasic muscles don't like to work long hours. Remember, they only like to do short stints of work. That's why when you carry a gallon of milk for 20 blocks and don't change arms your arm aches! Poor posture shortens postural muscles and limits their mobility

and this affects strength and can also cause pain and stiffness. Good posture does the opposite and lengthens postural muscles.
Slouching impedes digestion. According to an article in the Harvard Health Letter, poor posture can lead to incontinence. "Slouching increases abdominal pressure, which puts pressure on the bladder. " Poor posture can also lead to heartburn and slowed digestion, according to Dr. Kyle Staller. "Slouching puts pressure on the abdomen, which can force stomach acid in the wrong direction. And some evidence suggests that transit in the intestines slows down when you slouch." It just makes sense that standing up taller makes digestion easier.
Better posture means better balance. Think about it. Your head weighs anywhere from 10-15 pounds. Essentially you have a bowling ball sitting on the top of your spine. If your head isn't beautifully poised on top of the spine then you will be off balance. Your body will contort itself in every conceivable way to maintain balance so that your head doesn't hit the ground.
Better posture translates into dynamic movement. When you have poor posture, your body has to work overtime to maintain balance. This causes excessive muscular tension throughout the body. Tense muscles don't move easily. It is that simple. Try this. Tense your toes either by lifting them up or scrunching them. Now try to walk. What happens? You can't walk freely or easily. Or try this. Clench your jaw. Now turn your head. Same thing! Right? You cannot move your head as easily. This is a basic tenet of the Alexander Technique: letting go of unnecessary muscular tension frees up your movement and makes moving easier. Moving more easily makes your movement more dynamic and coordinated.
So why not make this year the year to improve the way that you sit, stand, walk, and even run? Your health depends on it.
Teaching people how to move well is my passion. Sign up for posts that teach you how to be more comfortable in your body! Click here to sign up or use the form to the right of this post!
How You Move Matters! You can learn how to move better with my Amazon bestselling book Agility at Any Age: Discover the Secret to Balance, Mobility, and Confidence. My book is illustrated with 40 videos that you access with your iPad or smartphone!
You can purchase it here.
My name is Mary Derbyshire. I am a fitness and movement coach. My methodology is the Alexander Technique,
a mindfulness practice that teaches you how to move better. When you move better you feel better and when you feel better your whole life improves! Let me know what you think or ask a question! I love to hear from my readers! Feel free to post in the comments section below and feel free to share this with your friends!
You can learn more about the Alexander Technique here.